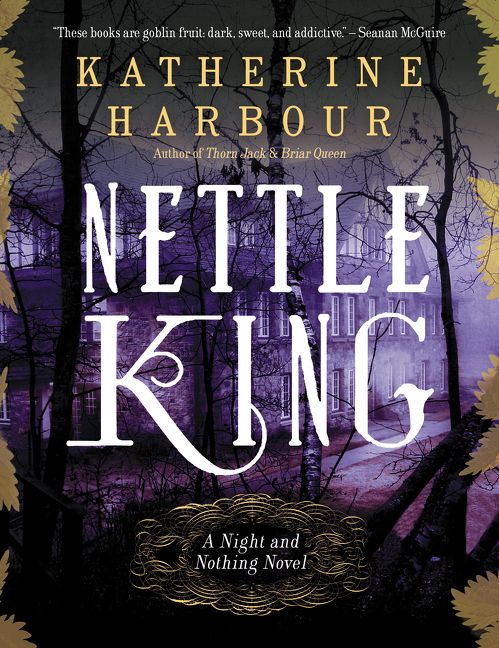 Series:
Night and Nothing #3
Release Date: 19 April, 2016
Genre
: Young Adult/Fantasy/Paranormal/Fairy Tales, Folk Tales, Legends & Mythology
Edition: Audiobook
Review Written: 28 October, 2017 
Summary:
When her beloved Jack disappears, Finn vows to find him—even if it means a daring odyssey into the land of the dead. But saving Jack comes at a terrible price: a dangerous fissure has opened, giving the dead access to the true world.
The lines between worlds are more blurred than ever. Finn's sister, Lily, recently returned from the Ghostlands, seems to bear no scars from her time there. But then their friend Moth returns from Sombrus, the magical house once owned by Seth Lot, bearing shocking news. Something evil—a fearsome creature bearing a striking resemblance to Jack—has escaped Sombrus and is now stalking Fair Hollow, killing everyone it encounters, transforming them into terrifying Jacks and Jills and recruiting the Unseelie.
It will not stop until it gets what it wants . . .
Finn.
See more at HarperCollins's website.